Vision:
DALAL'S vision is to excel and provide technology that is the most advanced in Asia and at par with the international league.
Our credo is:-
Customer orientation to develop products (machines and auxiliaries) that seek to meet customer aspirations
An organization reputation that instills confidence in the customer to seek pre-purchase counseling, validation through trials and service needs that may arise.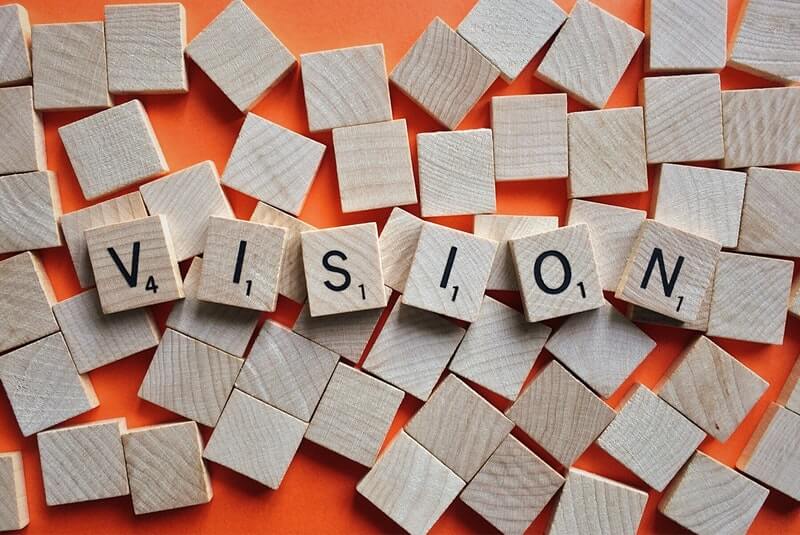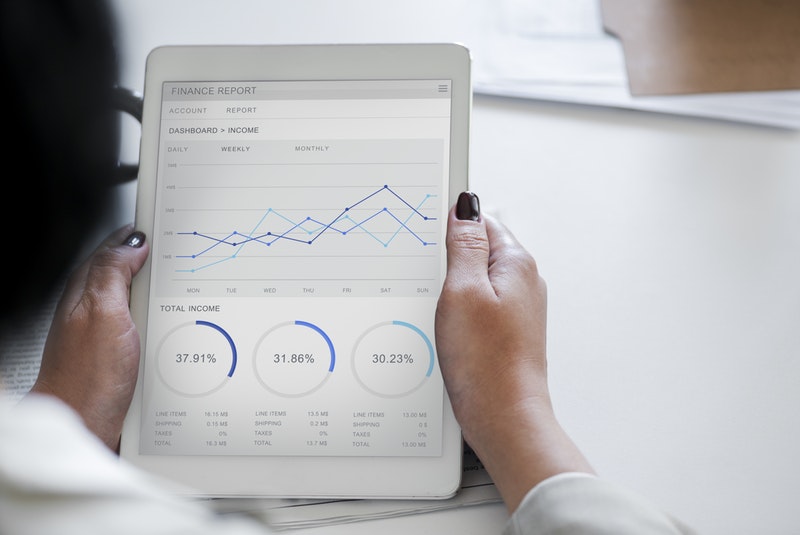 Mission:
DALAL'S mission is to consolidate at the forefront of our Product Lines in World.
This entails :-
Effecting a quantum increase in reach on a pan India horizon.
Responding creatively and economically to the customers requirements.
Providing superior process know-how, speedy execution, and exemplary after-sales service